Providing the cloud solution that meets your precise goals for functionality, scalability and agility will give you the peace of mind you need when moving to the cloud.
Our high-tech expertise in management, design, and implementation will reduce total IT costs, and allow your business to focus on its core competencies. We stay up to date with the latest in VMWare, Cisco Nexus Switching, TruNAS Storage, and provide software version control to enable proactive monitoring and management of your environment with top tier response times.
Let Remote CNC Services become an extension of your current IT department.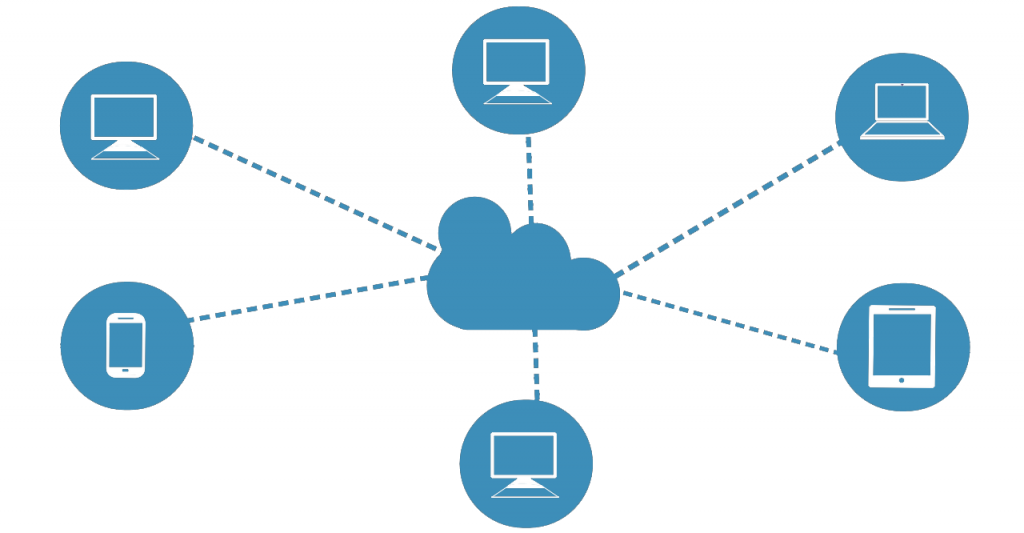 Our Cloud services specialize in meeting the needs of our customer base. With a customizable Cloud solution, we provide a service that simplifies the hosting of servers and applications with complete data center capabilities, including security, firewalls, and most importantly: