Remote CNC Services is a Tennessee based company and Oracle Gold Partner that offers proven expertise in supporting J.D. Edwards CNC administration and development.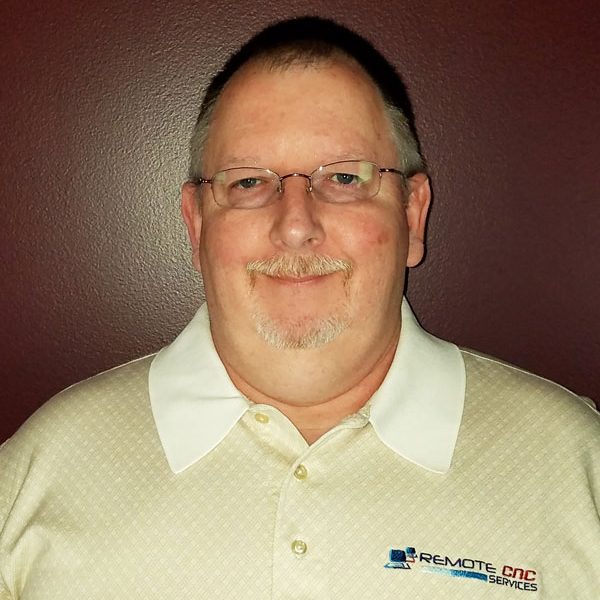 CEO and Certified CNC Administrator
Lonny is a certified Oracle technical professional with over 19 years of experience in systems management and configuration. Lonny has extensive experience in the area of implementing and managing Oracle EnterpriseOne and World systems – that result in overall business improvements. Lonny has extensive expertise with EnterpriseOne Xe, ERP8, E810, E811, E812, E9, E91 CNC strategies, workflow, programming and development, including: installation and upgrade, security, system design, web installation and configuration. His expertise spans across multiple platforms and databases including: AS/400, NT, Unix, Citrix, DB2, SQL, and Oracle. He also is an expert trainer, mentor, and technical trainer for J.D. Edwards. His proven experience with Oracle EnterpriseOne, combined with an ability to lead and manage a technical project makes him an excellent resource as a CNC Specialist or Project Manager.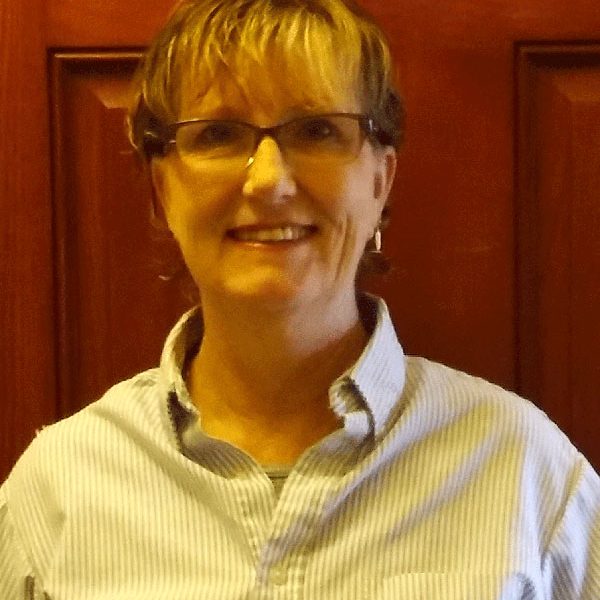 Brenda is an Operations Director with over 25 years in Information Technology; many of those years spent in leadership roles, covering business in the Logistic, Finance, Insurance, and Manufacturing industries. Brenda's project management skills make her a valued part of the management team. She has experience with implementation of company wide solutions like document management, service operation, configuration management and numerous other ITIL functional solutions. Brenda's background in application development, system administrator, service desk, change management, problem management and configuration management give her the edge needed to lead with success.
Most recently, Brenda joined the team at Remote CNC Services where she runs the everyday operations of the business, manages the consultant team and supports the managed services of JD Edwards.