Remote CNC Services is a JD Edwards Managed Service provider, offering consulting, security and cloud services. Contact us and see why Remote CNC Services is the perfect solution for you.
Remote CNC Services is a Tennessee based company and Oracle Gold Partner that offers proven expertise in supporting J.D. Edwards CNC administration and development. Remote CNC Services brings significant cost savings and improved quality of operations. Leveraging a global delivery model and 24/7/365 support center, Remote CNC Services provides a full range of system configuration design, development and CNC administration services for JD Edwards EnterpriseOne.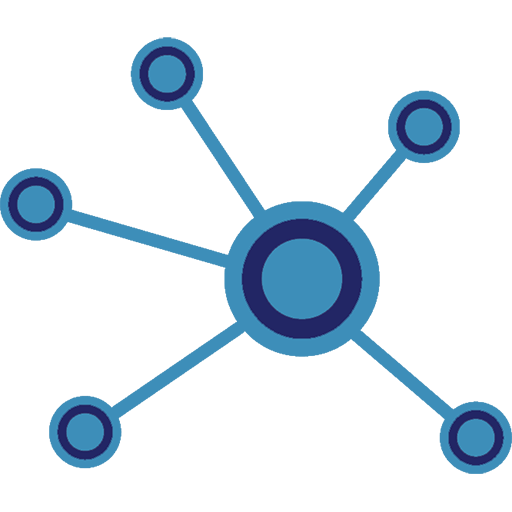 What our customers say about us…
To ascribe the term business partner to a company you work closely with signifies the special status of that company. A good business partner has special skills and wields them well on your behalf. Good business partners anticipate your requirements and challenges and are always there when you need them. They become part of the family and share in your accomplishments and disappointments whether theirs or not.

In 4 short years which encompassed a successful 30 month ERP rollout, Remote CNC Services has gone from recommended vendor to trusted advisor.

I have used Remote CNC and Lonny for over 10 years now as different customers. The level of service is 2nd to none, a trusted business partner that can be reached 24X7. Lonny and team are always on the top of my list of groups to call when I need help or backfill on the CNC side. It's almost as if he actually works for us or is actually an employee. Part of the team. I love Lonny.

The company is always responsive almost immediately and all requests that we have. Lonny himself is available to me on nights and weekends and I always get 100% satisfaction and I really couldn't be happier with the service getting from the company. We don't have any internal IT support so everything is outsourced and Lonny handles the security aspects of our JDE. He's offered suggestions on how we can save money even from services from other vendors which have proven valuable. He reviews contracts for us to see if we are paying for more than we need.

He ensures that all of our password policies are enforced. We have a lot of problems with power shortages, makes sure the system is functioning properly. His company controls access for us. He sets up the users' security access. He monitors for outsides attempts to get in.

Couldn't be happier with the service. Well worth the money we pay him every month.