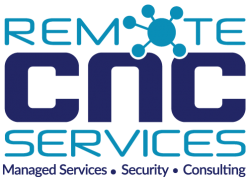 CNC Administrator Specialist
Security and Compliance
Flexible Hosting Solutions
On Demand Support 24/7/365
Your JD Edwards Technical Solution
Remote CNC Services is a Tennessee based company and Oracle Gold Partner that offers proven expertise in supporting J.D. Edwards CNC administration and development. Remote CNC Services brings significant cost savings and improved quality of operations. Leveraging a global delivery model and 24/7/365 support center, Remote CNC Services provides a full range of system configuration design, development and CNC administration services for JD Edwards EnterpriseOne.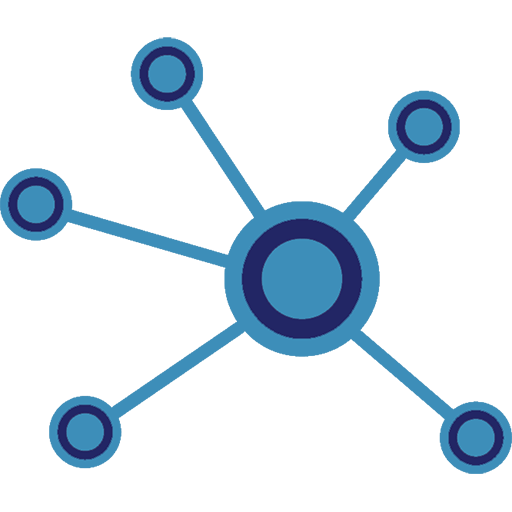 What our customers say about us…